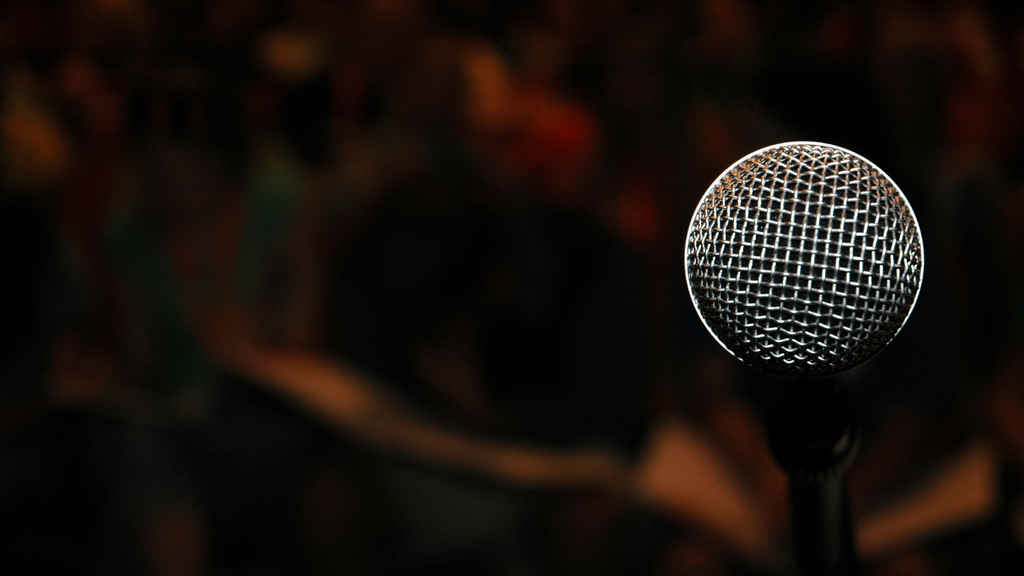 Public Speaking Practice & Feedback Session
$ 197.00
Practicing your speech is vital, but it sure feels weird to give a speech out loud in your shower or car. Feedback is vital, too. Otherwise how do you know what's working and what's not?
That's where this session comes in. 
For an hour, we'll meet on Zoom. You can practice your speech (or even just parts of it-- whatever you need), and I'll give you feedback on content, stage presence, body language, slides, and handouts. We can strategize which stories you should tell for maximum impact, how to start the speech to capture your audience's attention immediately, and ways to end the speech that won't leave you overtalking or off on a tangent.
I can also offer tips on best practices and ways to manage stage fright or nerves. 
You know you need to practice, so book a session with me now. It's painless, I promise.
About me:

Carrie Sharpe is a Communication Consultant, Speaker, and Co-Owner of He says, She says. She is also Co-Host of the Speaking with Ryan & Carrie Sharpe podcast. Carrie earned her degree in Political Science and Psychology from Lake Superior State University. With over twenty-five years of experience and training, Carrie coaches clients in communication and public speaking skills. Carrie is a Huffington Post Contributor and has been quoted in a variety of publications including Forbes, Business Insider, and Bustle. Recently she served as Communications Director for the successful campaign of a candidate for the Michigan House of Representatives. Carrie and her husband, Ryan, reside in northern Michigan and have five children.

The fine print: Please use a valid email address at checkout so I can communicate with you. You'll be sent an email within 24 hours (Monday-Friday) containing a scheduling link, client agreement to sign, and Zoom details. Please email me with questions at info@ryancarriesharpe.com. This session is not transferable. Refunds are not available.