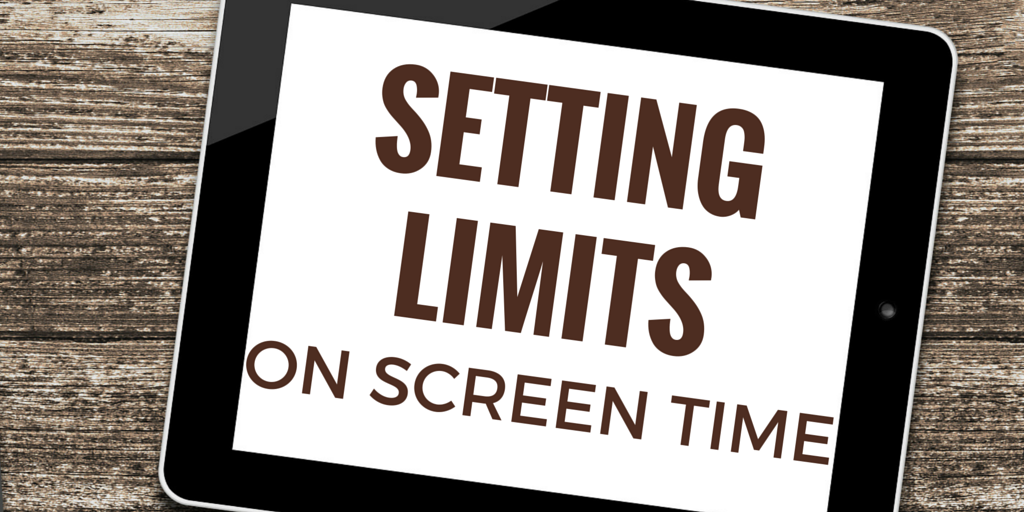 It's no surprise that many parents struggle to control the amount of time their children spend behind screens each day. Kids have access to phones, tablets, computers, and televisions both at school and at home. Setting limits on screen time can be a challenge, but it must be done if we want to promote healthy family relationships.
We all know that online relationships are not the same as face-to-face ones. Social media makes it easy to stay connected with our friends and family, but online connections can never take the place of in-person interactions. When we're face-to-face with someone we can have more meaningful conversations, utilize body language and other nonverbal cues, and experience connection on a deeper level. There is a time and place for online connections, but the importance of face-to-face interactions cannot be overlooked.
In order to have face-to-face interactions, we must teach our kids to put their phones down.
Easier said than done, I know.
If you're struggling to get your kids to put their phones down, it's imperative that you establish family guidelines, or "House Rules," regarding screen-time in your home. The following tips may help you:
1. Set a good example. This means you'll have to put your phone down, too. Your kids need to see you model the behavior you expect of them, so set aside times each day that you will stay off your phone, laptop, and tablet. Completely unplug for a few hours each day. You will probably find that you're less stressed, and you'll show your family that they are your priority.
2. Establish "House Rules" for device usage. Some families have a basket on the table by the door so everyone can deposit their devices in it each evening. Other families have designated times when devices are not allowed. For example, many families don't allow devices during meals. Others don't allow devices to be used after 7pm. Gather your family together and work as a team to set guidelines that are appropriate for your family. 
3. Use the device-free time to strengthen your relationships. Don't just sit there in awkward silence. Use your device-free time to discuss important issues, play board games, tell stories, and laugh together. This may take some practice, and that's okay. It doesn't always come naturally, but don't give up. Keep working on it.
Getting kids off their phones may not be easy, but it is important. We all need to get out from behind our screens so we can have real-life conversations with the people we care about. Over time, those face-to-face interactions will make our relationships stronger.