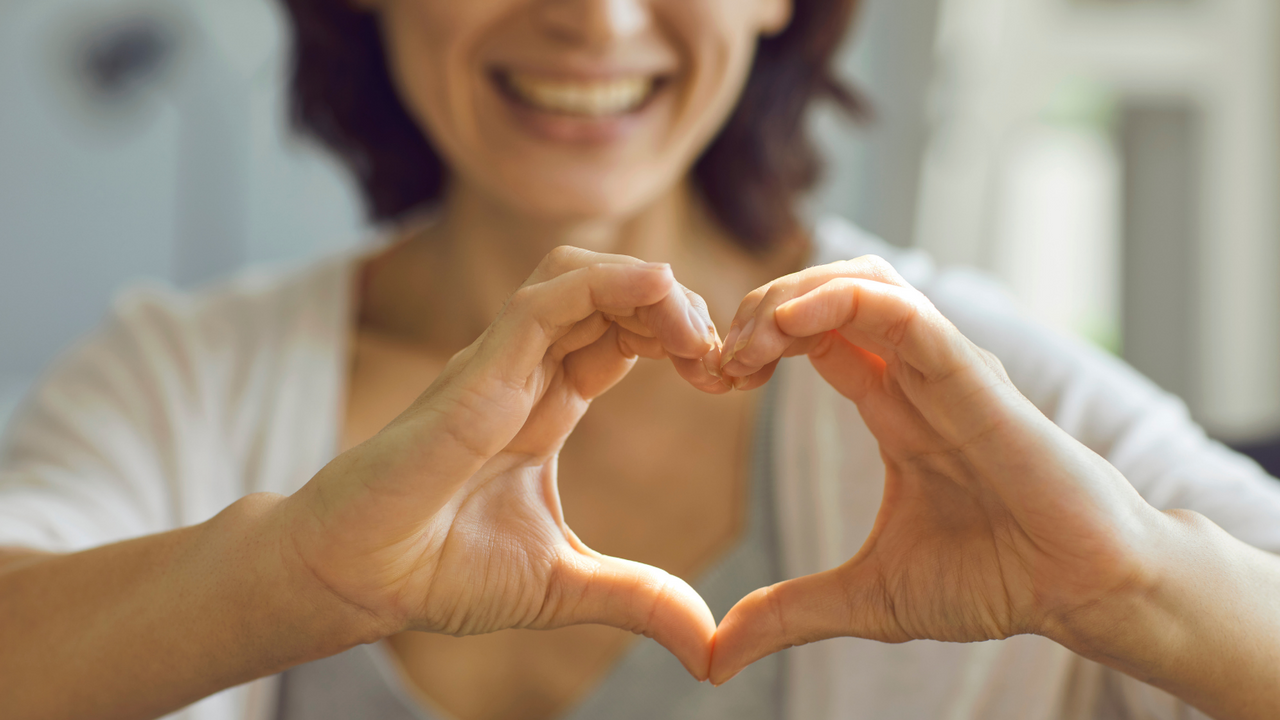 You've been selected to speak at a conference. Congratulations! You're wondering how to make sure everything goes smoothly for both you and the planner of the event. Follow these tips to make sure the event planner loves you and wants to hire you to speak again in the future.
1. First and foremost, check your ego at the door. The event is not about you, dear speaker. The event is about the audience. You are there to serve the audience, not to bask in the glow of the spotlight. 
2. Make no demands. Be humble. This is not the time to demand bottled spring water and only green Skittles in the speaker lounge. The event planner does not have time to deal with these requests, and making such requests will make you appear like a diva.
3. Know your audience. Check out the event's website and Facebook group. Get to know the people who will be in attendance. Interact with them before the event. This will help you tailor your presentation to cover exactly what this audience needs. It will also help you make it personal for them as you can add in anecdotes you've picked up from them, avoid particular topics, and mention people in attendance by name. The old saying goes, "People don't care how much you know until they know how much you care." Make sure the audience knows you ahead of time. Show them you care enough to make that happen.
4. Promote the event. If the event is public, promote it to your own audience. Utilize social media, email, and word of mouth. That's a win-win for both you and the planner of the event.
5. Arrive early, and stay late. Be generous with your time. Mingle with audience members. Do some networking. Be part of the group. Don't hide out in the speaker lounge or in your hotel room. Your success depends a lot on the relationships you build before and after your speech.
6. Start and end on time. Respect the event's itinerary. Do not run long on your speech. 
7. When in doubt, check with the event planner. Do not assume anything. Find out what to wear, where to sit, how many handouts to print, taboo topics to avoid, how much you're allowed to promote your services, and every other detail from the event planner. Don't bombard her with a million emails, but get your questions answered. That way you will be prepared.
8. Be prepared. Prep and practice that speech a million times. Be so familiar with it that you could present it in your sleep. Utilize a Communication Consultant to ensure your success. Your audience deserves your best, so prepare more than you think you need to. Have handouts, slides, clothing, and electronic devices prepped and ready, too.
9. Follow up. Keep in contact with the event planner. Send a thank-you note. Also send messages to attendees you connected with. Keep the conversations going. Every speaking engagement can yield you customers, clients, and referrals for years to come. It's also important in follow-up to always be positive. Never bad-mouth an event.
It's vital that you are a productive team member who contributes to the event's success. Being professional, helpful, and courteous will put you head and shoulders above speakers who create drama, put the focus on themselves, or arrive unprepared. You'll be the event planner's favorite speaker, and you'll secure your spot on her speaker roster time after time.