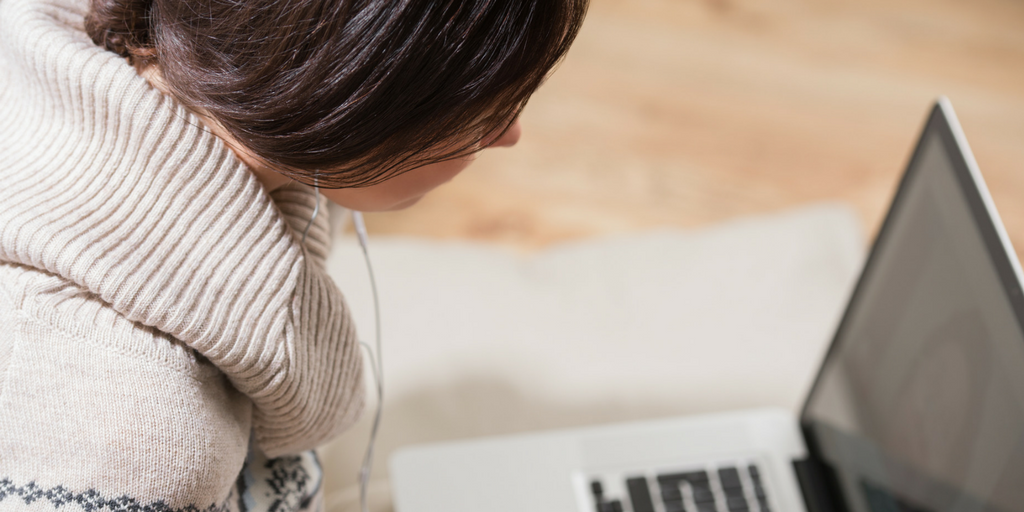 [This article contains affiliate links, meaning we earn a commission for purchases made through those links.]
Facebook Live may seem a little daunting to you, but as a business owner you need it. It provides exposure, connection, engagement, and that "know, like, and trust" factor we all need in business. (Still not sure you need Facebook Live to grow your business? Click here for a quick video that explains exactly why you do!) Once you've gone Live a handful of times, you'll feel more comfortable and confident with Facebook Live. After awhile, it will be "old hat," and you'll wonder why you were ever nervous about it to begin with.
Start with a pre-Live checklist. List all the things you need to have in place before going Live, so you don't forget anything. Having a list that's easily accessible is key. You'll feel more prepared when you know you're ready after putting a checkmark in each box. Don't forget things like putting your phone on "do not disturb," putting up a stop sign on your office door, and testing your equipment.

Equip yourself. Make sure you have the proper lighting, and a tripod to hold your phone. Check that your phone is positioned in a flattering angle. Need a tripod or lighting? Here is what we recommend (affiliate links): 
Prepare. Don't write a script. Don't memorize anything. But definitely craft an outline. Keep it simple, with an intro, a few bulletpoints, and a call-to-action. Having an outline ensures that you won't go off on a tangent or forget to mention something important. Keep it simple. 3-5 bulletpoints is plenty for one Facebook Live.

Practice. Practicing Facebook Live is not so that you become perfect at it. Facebook Live is meant to be conversational and casual, so there is no need to practice ad nauseam. Just try it a few times in a private Facebook group, one where you're the only member, so that you get the feel of it. Once you've gone Live a few times without an audience, you'll be ready to go Live with actual viewers.

Then do it. Schedule your Facebook Live on your calendar so you know when you're doing it. Announce it on your page or in your group in advance so you have that accountability to follow through on it. You've got this!

For ongoing support and communication resources, join our Speaking Society by clicking here.