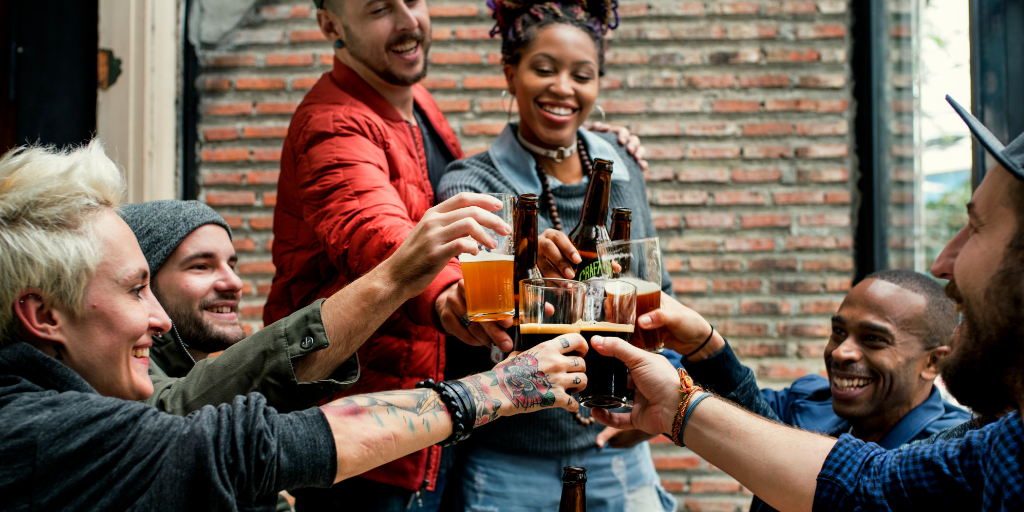 It's vital that we make connections through networking. Networking leads to relationships that develop into friendships, mentorships, partnerships, collaborations, and referrals. But we can sure waste a lot of time by attending the wrong networking events.
Watch this video to make sure you're attending the right ones for you:
Looking for a supportive community where you can learn more about networking and other communication topics? You're invited to join us over in our Speaking Society. Click here to join.