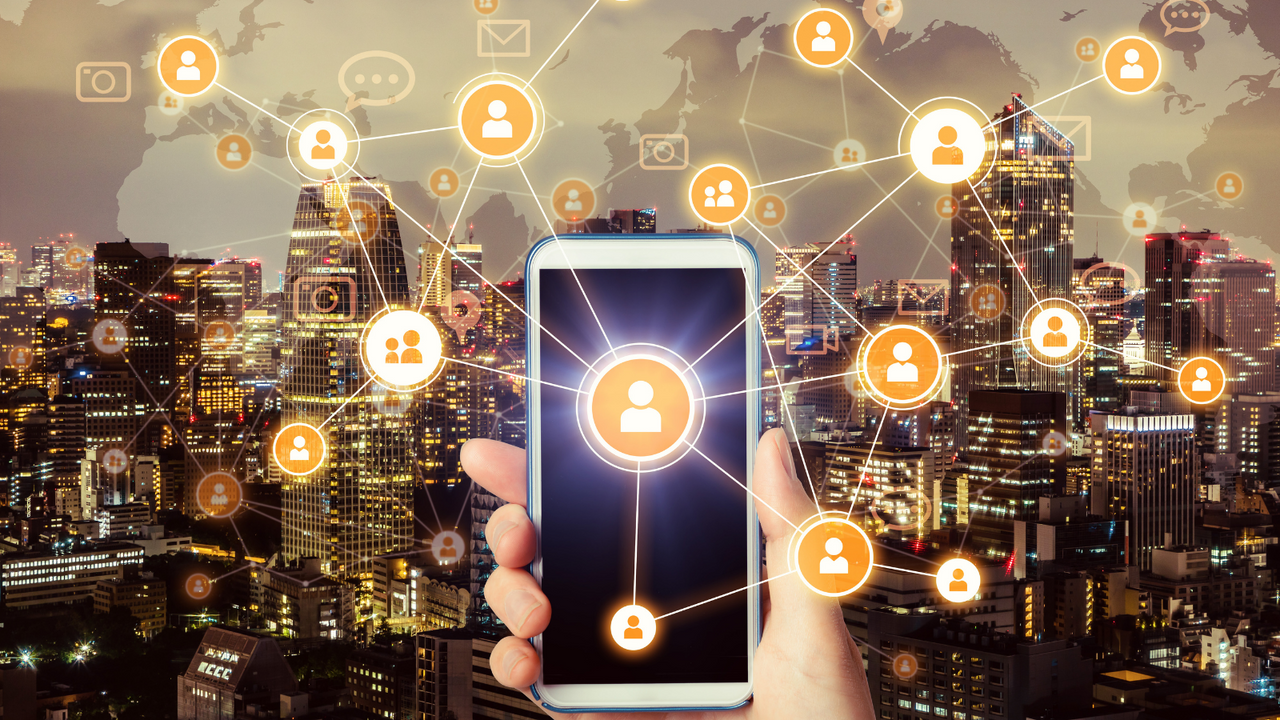 Ah, 2020... you sure screwed up a lot of things we all had going. We were all moving right along, networking like we should, and then you had to go and disrupt everything.
But a new year is here. 
To make the most of 2021, don't do another thing until you have created a plan, especially for networking. Odds are that this year you won't be networking in quite the same way you're used to. Many in-person events like conferences and "business after hours" have been canceled or modified, so it's time to think out of the box to build your network.
2021 will be full of virtual events. In fact, we'll be inundated with them. It's already happening. In just the first month of this year, I attended an online policy conference, a couple business "meet-ups," and my ongoing mastermind group... all online. If we aren't careful, we'll waste a ton of time with all of these new and exciting events. 
Choose wisely.
That leads us back around to the idea of creating a plan for networking in 2021. Don't fly by the seat of your pants when it comes to networking this year, and don't wait another minute to make a plan.
Here's how:
1. Decide what your overall networking goal is for this year.
Do you need more long-term clients? Looking to make quick sales? Want to build relationships that become referral partners? Figure out what your overall reason is for networking this year, and write that down.
2. Research upcoming events that will help you achieve your goals.
Do a Google search, look around on Facebook, and ask trusted colleagues for recommendations of events, both in-person and online, where you can build your network. Look carefully at each one to make sure each is relevant to your goal.
3. Determine how many of those events you have time for and can afford, and then prioritize them.
No one has time or money to do everything. We can't be at every event, nor do we want to. Decide how many will fit in your schedule and what your budget is. Then decide which events are most important to you.
4. Learn to say NO.
There will be a million and one opportunities this year. That doesn't mean you should jump at them all. Be strategic, and be okay with saying NO to the ones that aren't best for you.
The most important thing is to create a plan now. Don't wait until weeks have slipped by and then months. Take time today to work through steps 1-4 above and develop your networking plan for 2021.
For networking strategies and opportunities, along with communication resources you won't find anywhere else, click here to join the Speaking Society.