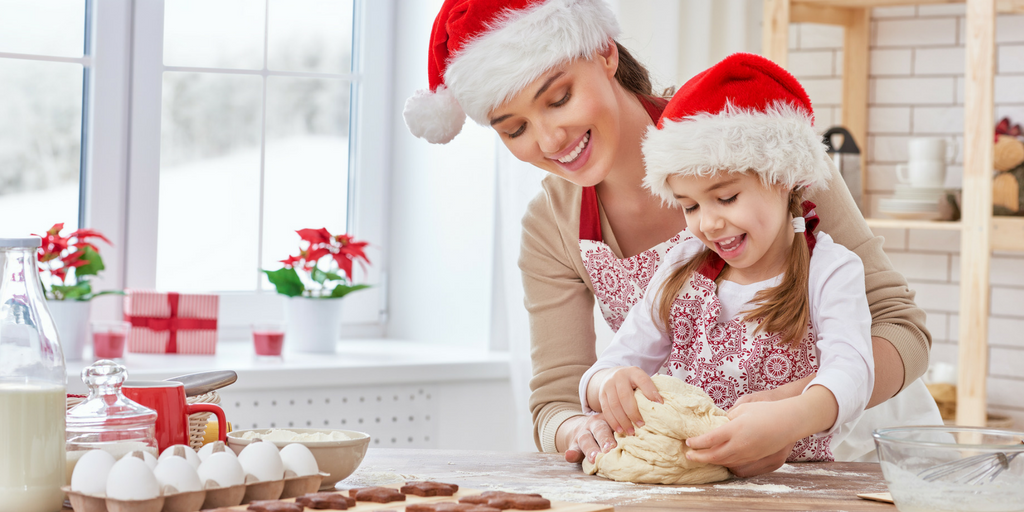 We all know them. They're those rare unusually happy people who seem to actually love the holidays. Nothing seems to bother them. They're whistling when the rest of us are grumbling. They're smiling when we're frowning. They bake cookies while the rest of us are just trying to survive. Family dysfunction, tight budgets, and awkward holiday parties just don't seem to ever affect them.
What's their secret?
Those folks who seem to actually love and enjoy the holidays have 3 habits in common. Knowing what those habits are can help the rest of us to enjoy the holidays more, too. We may never be as ridiculously happy as they are, but we can certainly take steps in the right direction. Here's what sets them apart:
1. They focus on the reason for the season. This doesn't mean they don't have problems and that everything is perfect. It isn't. But happy holiday people tend to remember there is a reason for the holiday season, and they focus on that. They don't allow themselves to get caught up in the muck of the season. Instead, they keep the true meaning of the holidays in the forefront of their minds and they remember their blessings. 
2. They plan. They plan their holiday budget well in advance. They decide what family members they will visit and put those visits on their calendars. They make lists of gifts to buy, and they do it early in the season. Planning out the holiday season takes some work but allows them to decide what is truly important so they can say no to everything else. They plan so they won't get over-scheduled and won't overspend. They know they can't do everything, so they plan what they can.
3. They develop and utilize effective communication skills. We all know that politics and religion are topics that can create tension at holiday functions. Beyond that, happy holiday people know how to resolve conflict, edify others, and speak kindly. They don't "stir the pot," ask uncomfortable questions, or criticize others. They've worked hard on their social and communication skills, and they use them during the holidays. They keep things positive and don't lose their emotional intelligence.
We can all become happier holiday people. We just need to keep the right things in perspective, plan well, and communicate effectively. If we begin now, we can ensure the happy holiday season that we envision.