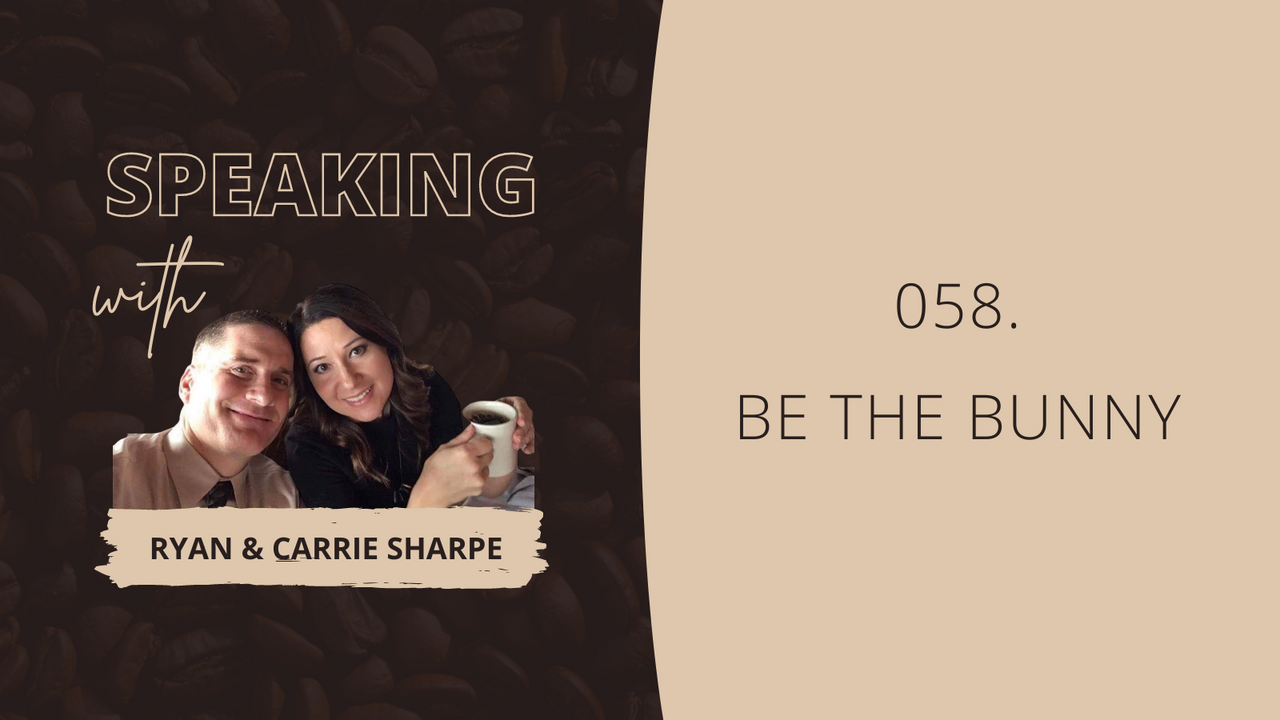 In this conversation, we talk about the bunny mentality as it relates to public speaking and networking. Based on observations from our yard, you'll learn how being the bunny can take you to all new heights of confidence.
For exclusive extras, LIVE chats with Ryan & Carrie, and communication resources you won't find anywhere else, click here to join the Speaking Society! Your first month of membership is free!
Click here to connect with us on Facebook.