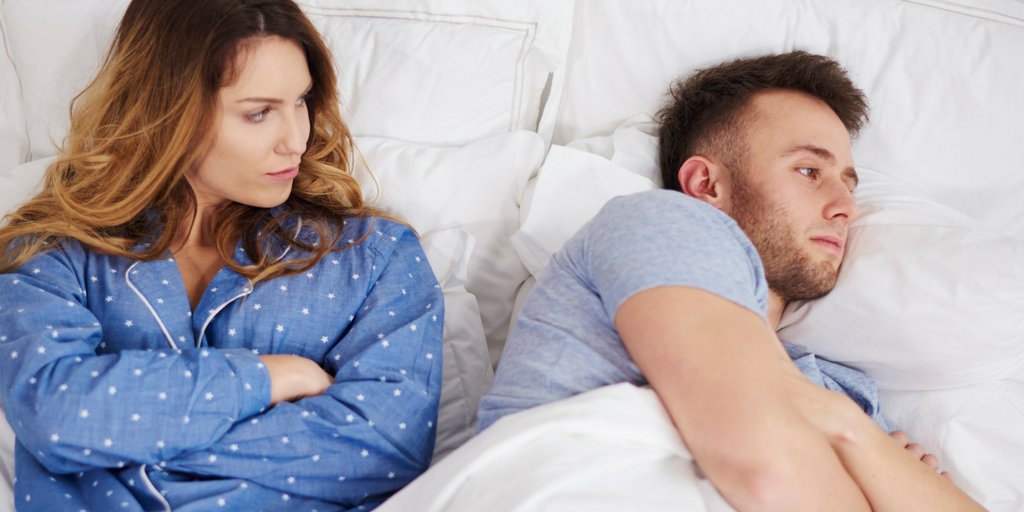 Do you get angry? Do you find yourself infuriated and lashing out? We all feel that way at times. Certain things set us off, and we react in anger. We can curtail the anger, however, and it's important to do that so we can maintain our relationships.
Here are five tips for communicating without getting angry:
1. Talk often. Don't let things fester; deal with stuff right away. It's easiest to do that when we're having regular conversations. My husband, Ryan, and I have (almost) nightly coffee hour which really facilitates consistent communication. Because we are talking to each other so often, we are usually able to resolve issues when they are still small instead of trying to tackle issues when they've piled up and snowballed.
2. Ask questions. Seek to understand the situation from the other person's point of view. Listen without interrupting. Instead of making statements or accusations, it's important to allow the other person to express his or her ideas, thoughts, and feelings. Ask open-ended questions to gain a more thorough understanding of the situation. Don't pass judgment or assume anything.
3. Kindly and respectfully share your viewpoint. Be honest but nice. Yelling is not okay. Be direct and say what you need to say, but be kind. If you bite the other person's head off, it will be very difficult for that person to resolve the issue with you. Speak to that person in the way you'd like to be spoken to. Make sure you share everything you need to share. Don't hold back, but be nice about it.
4. Be okay with not agreeing. You don't have to agree about everything. Compromise. Many people believe that a relationship is "okay" only if there are no disagreements. That is false. Ryan and I disagree often, and we're fine with that. Seeing something from another perspective is valuable. We don't need to debate something to the death. We just need to be able to move forward with understanding. Neither of us needs to "be right" or "win" the argument because we're on the same team. We appreciate each other's viewpoints.
5. Speak to the other person the same way you'd like to be spoken to. Be kind and respectful. I've said this throughout, but it's worth reiterating here. Screaming never helps a situation. Ever. Take time to cool off before speaking if you need to. Be humble, and use the golden rule.
We talk about this and other communication topics in our Speaking Society. Click here to join the community that accelerates your communication, connection, and confidence!