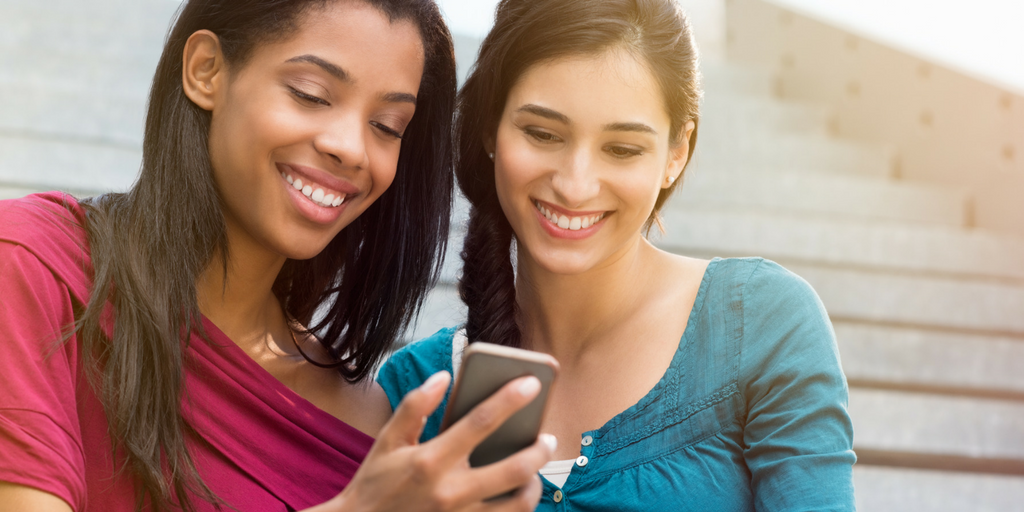 Are you using Facebook Live to grow your business? Are you getting the results you want?
If not, it's time.
Facebook Live is a great tool for growing your business. It helps you really connect with your followers. They're able to get to know you on a more personal level. That leads to that "know, like, and trust" factor that you need.
But Facebook Live can be daunting. Not everyone loves to be behind the camera. Maybe you aren't sure how to get started, or maybe you don't know what to talk about.
Maybe you aren't even sure how to get ready.
No problem. With a few simple steps, you'll be all ready to go Live. We share tips, best practices, and helpful resources over in our Speaking Society. Click here to join.