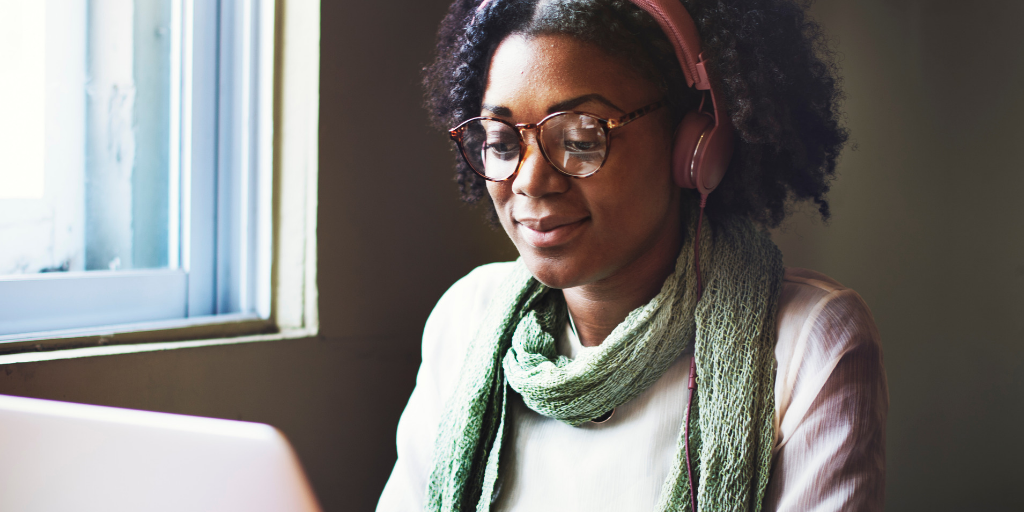 At the end of each year (or anytime, really!) it's important to evaluate how you're doing as a speaker. As speakers, we focus so much on speaking that we sometimes forget to pay attention to the business side of things. Knowing your numbers and developing smart strategies are vital to your success as a speaker, especially if you'd like to make money at it.
Have you taken time to evaluate how things are going for you as a speaker and communicator? Are you setting, and achieving, your goals? It's time to evaluate.
Some things to ask yourself:
1. Do I have a speech (keynote or workshop) that I'm proud of and can get hired to deliver? (If not, what needs to happen to get to that point?)

2. Do I have a money-making strategy for my talks in addition to speaker fees? (If not, what can be planned to ensure profits from speaking gigs?)

3. Do I have a plan for getting hired to speak in the next 12-18 months? (If not, the time is now.)

4. Have I done all the behind-the-scenes prep work for pitching myself? (One-sheet, website speaker page, listings with bureaus, networking, researching conferences, etc.)

5. What other types of speaking do I need to plan for the next 12 months? (Facebook Live, podcasts, radio/TV interviews, teaching classes, online workshops/webinars, etc.)

6. When I speak, am I truly connecting?

7. Am I building that know-like-trust factor and long-term relationships with my audience?

Grab some paper and a pen. Spend some time today working through that list so you're all set for the next year or so. It's important to analyze how things are going before making plans for the future.
Need help working through your ideas and plans? Need to improve your speech or stage presence? Click here to schedule a call with Carrie to learn more about how she can help you achieve your goals!