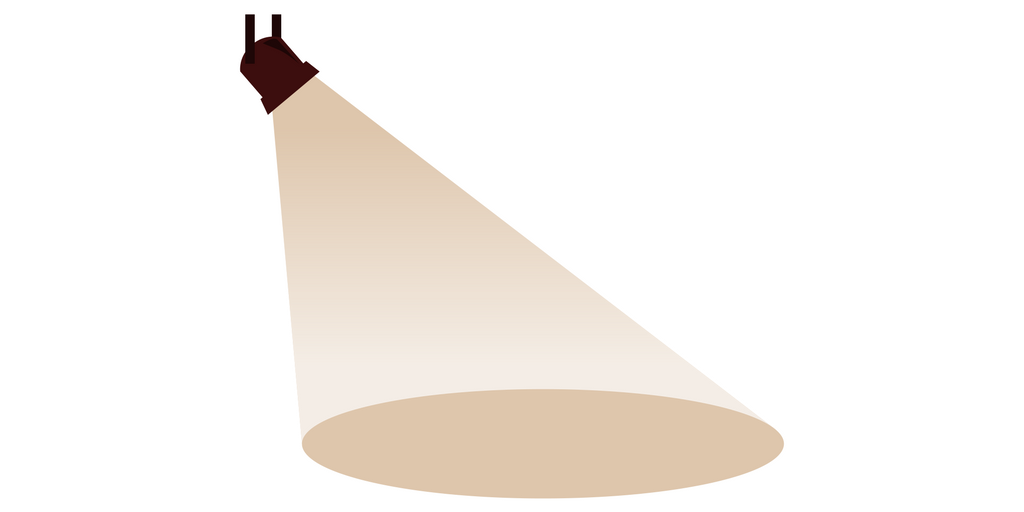 Our Speaker Spotlight series puts the focus on speakers in our community. Iron sharpens iron, and we can all learn from the experiences of others. We asked questions and our speakers answered them. These answers come from Sasha Gray.
Who do you most like to speak to? Tell us about your ideal audience.
I am a motivational humorist that resonates with women who need that confidence boost or online business owners that need to understand how Facebook can help their business.
What are your favorite topics to talk about or teach?
I love seeing eyes light up when I show online business owners how to make a small change on their FB page that will make a difference in the reach of their posts.
I love seeing eyes light up when I talk to women about self confidence, and how to break out of the habits that keep them from living a life they love.
What sets you apart from other speakers? What do your audiences love about you?
I'm 'real'. What on Earth does that mean...are others an illusion? 
I'm down to earth and have 'been there, done that' and speak to the heart of my audience, resonating with those that are struggling to find the journey they're supposed to take.
What does your dream speaking engagement look like? Describe it here.
I would love to be on the stage of a giant conference, speaking to thousands of business owners or women that are looking for the self confidence they've misplaced, with enthusiasm that is tangible in the room, and music encouraging the occasional dance party.
Bloopers happen to everyone. Tell us about one that happened to you. How did you handle it?
I did an entire Scattered Sasha Show (1 hour) with a stink bug snugly stuck in my hair. 
I didn't even NOTICE it so I did NOTHING.....
However, when I've had my daughter interrupt my show, my dog begin barking, or people show up to my door unannounced. I just go with the flow....It's all life and my real life is what my audience seems to love, so it's all good.
How do you control your nerves during a speaking engagement?
Honestly, I LOVE speaking and don't recall ever having a case of the 'nerves'. I feel very fortunate because I know public speaking is one of the top fears people have. I'm almost always ready to jump up on stage (real or imagined) and start talking!
What's the best advice you've ever gotten regarding public speaking?
Be Yourself! 
What do you hope to accomplish with your speaking in the next 10 years?
I want to connect people to each other, I want to connect with them and I want them to feel as if they are a better version of themselves after hearing my speech.
I'm Sasha, and I hang out over at Scattered Sasha, where I offer motivational antidotes, laugh-out-loud funny stories, a touch of sarcasm and a whole lotta sass. So when people ask me that elusive question of 'what do you do?', my answer usually runs along these lines:
"I'm a motivational humorist that runs on caffeine, chaos and cuss words and my life has been slapped together by pixie dust and tequila."
But all that makes one heck of a story....and I love to tell that story, along with a lot of other stories, as often as I can.
And my goal is always the same: to make you laugh, encourage your journey, and lift you up so you can fly on glitter covered wings.
Connect with Sasha:
Website: www.scatteredsasha.com
Facebook: www.facebook.com/scatteredsasha