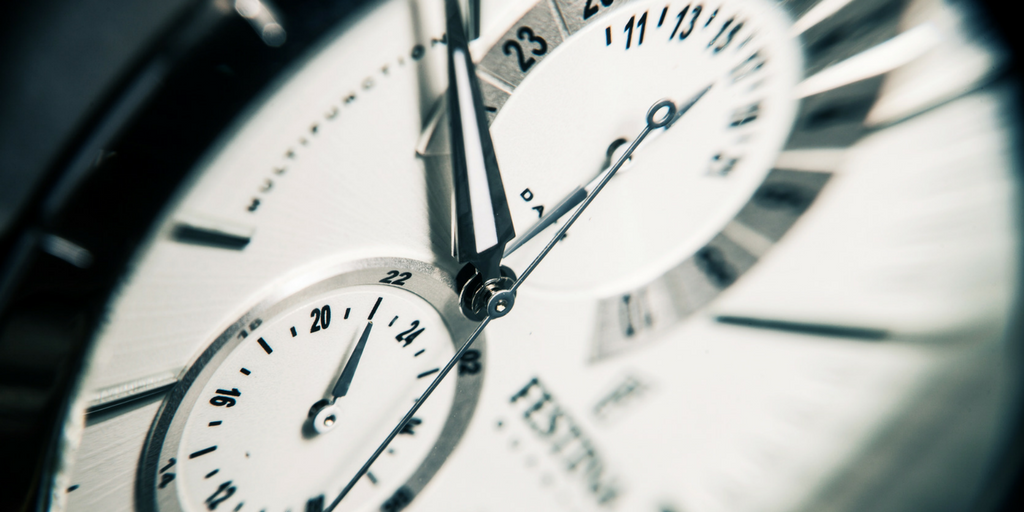 The first five minutes are the most important of any speech. It's during those few minutes that you, as the speaker, have the opportunity to connect with your audience and keep their attention for the rest of your speech.
Or not.
Those five minutes can make you or break you.
Don't waste those precious minutes thanking the lunch crew or host. Don't waste those five minutes reiterating your introduction.
Don't waste those minutes with fluff.
Instead, fill those minutes with a powerful story, a thought-provoking question, or a stunning statistic. 
Start strong in those initial minutes. You only have one chance to make a first impression. Grab your audience's attention, and keep it.
To that end, it's important that you have rehearsed your first five minutes many times. You don't want to be grappling with it when you get on stage. You don't want to go off on a tangent, stumble over your words, or search for the right words.
Know your beginning, practice it until it's second nature, and use it to your advantage.
Let's work on your first five minutes together! Click here to talk about all the ways we can work together.