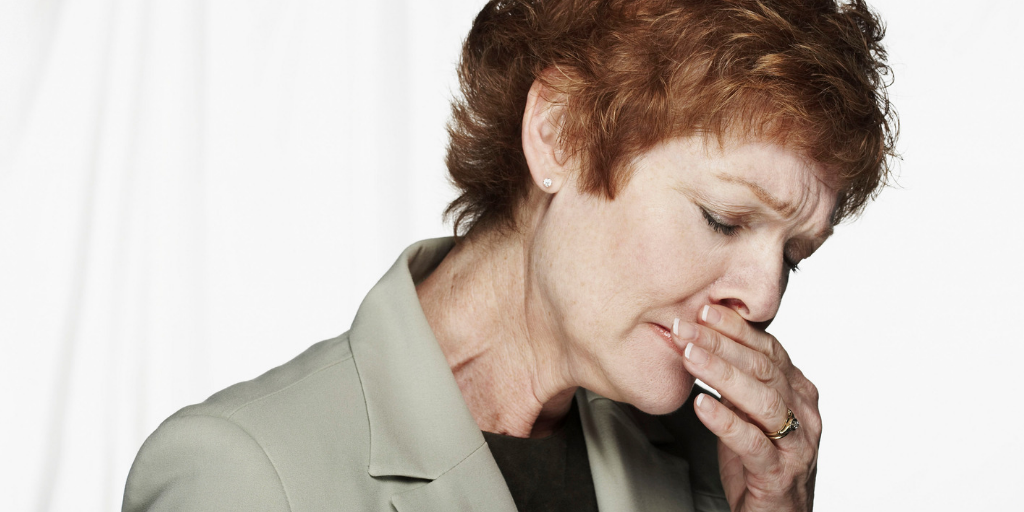 What could that one thing be?
It's vital that a speaker establishes credibility, but this one thing can kill it in an instant. Watch as I describe what that one thing is and what you should do instead to boost your credibility as a speaker:
Learn more about credibility in our Speaking Society. Click here to join!