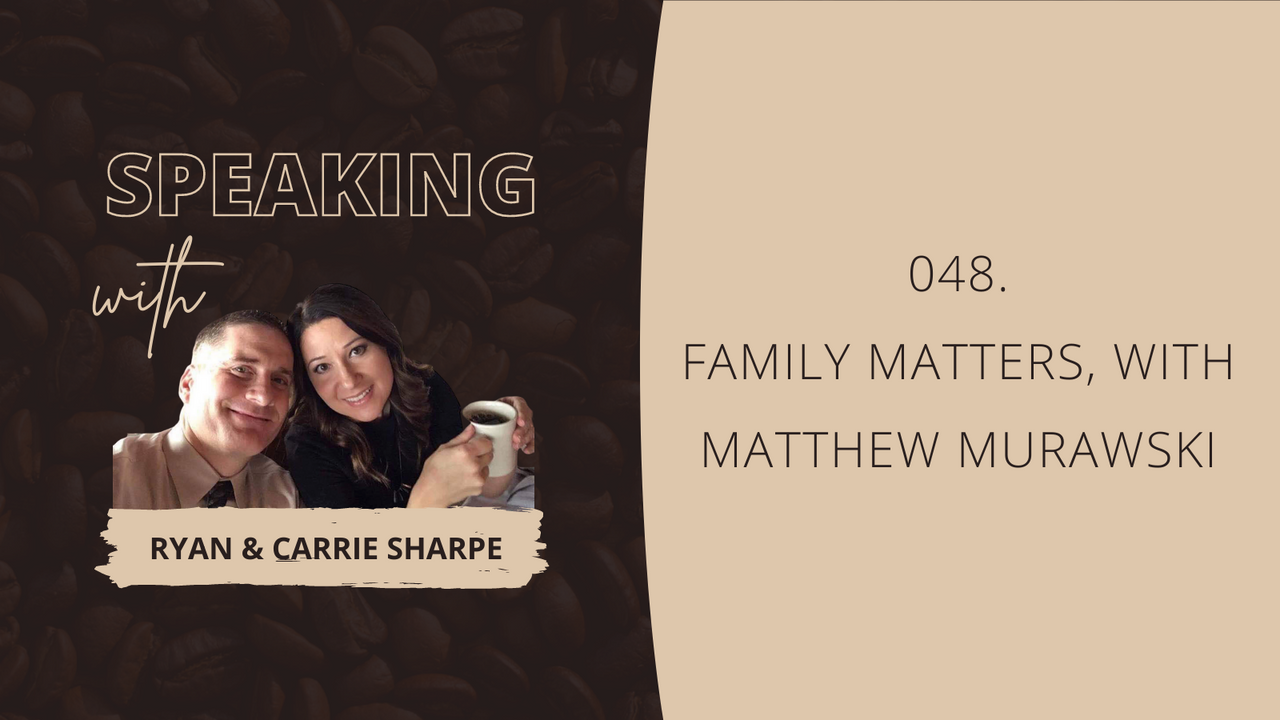 In this conversation, we continue our Communication Foundation Series with Matthew Murawski, who shares how our backgrounds and upbringings shape the way we communicate in marriage, in business, and with friends and family.
Matthew Murawski is a financial planner at Goodstein Wealth Management and in his role, he helps manage the firm's 401(k) clients, as well as his individual clients. He makes sure that they are positioned for future growth by providing individualized recommendations and strategies. He has been in the financial services industry for 9 years and before that worked in the small cap venture capital space. Matthew has always had a fascination with finances ever since he was a kid and in his role at the firm, he has built his own book of business and enjoys working hard for his clients to help them succeed. He is responsible for their success and doesn't take that responsibility lightly. He wakes up every day with a new curiosity and is always looking to implement new strategies for his clients. He enjoys the relationships of trust and guidance he has built with them. Outside of the office, Matthew enjoys spending time with his wife and baby daughter and is embracing the adventure of being a new dad. He also enjoys snowboarding, rowing, and running and is never one to turn down an athletic challenge. He is also involved with the Youth Business Alliance and helps mentor high school students and teach them about the economy and business. Learn more at www.goodsteinwm.com. Matthew provides pro bono college planning for clients and there is never a fee to have a conversation regarding retirement planning.
Connect with Matthew Murawski: 
Facebook:
https://www.facebook.com/GoodsteinWealthManagement
Instagram:
https://www.instagram.com/murawski.mj/
LinkedIn:
https://www.linkedin.com/in/matthew-murawski-92444366/
Twitter:
https://twitter.com/MatthewMuraws16
For exclusive extras, LIVE chats with Ryan and Carrie, and communication resources you won't find anywhere else, click here to join the Speaking Society!
Click here to connect with us on Facebook.