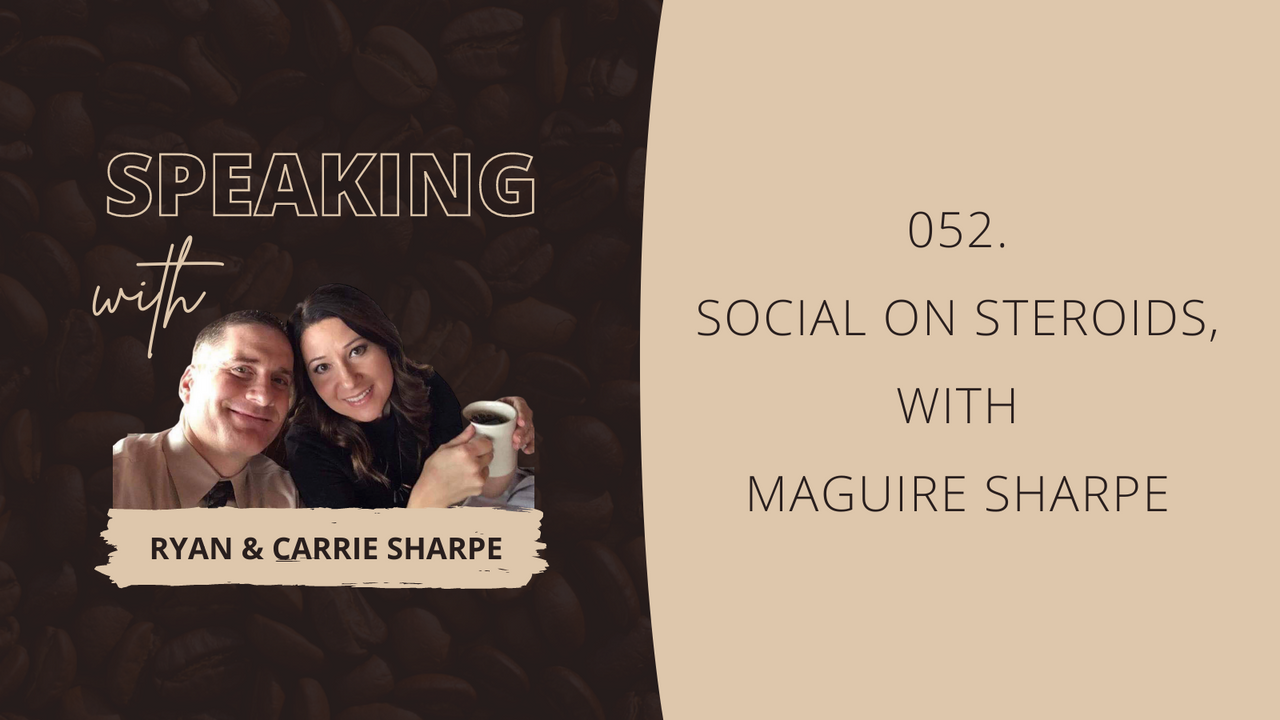 In this conversation, Maguire Sharpe explains how understanding yourself, understanding others, and knowing your audience are all vital components of effective communication. Maguire is our eldest son, so we take full credit for the wealth of information he shares in this episode (haha).
Maguire Sharpe is a daily content creator for his accounts on TikTok, Instagram, and Twitch. He prides himself on his incredibly diverse and tight-knit online community. Maguire is also a student at Lake Superior State University where he studies business and marketing, and is a hockey player.
Connect with Maguire:
TikTok: https://vm.tiktok.com/ZMd1vvSt7/
Instagram: https://www.instagram.com/maguire_sharpe
Twitch: https://m.twitch.tv/maguiresharpe/profile
LinkedIn: https://www.linkedin.com/in/maguire-sharpe/
For exclusive extras, LIVE chats with Ryan and Carrie, and communication resources you won't find anywhere else, click here to join the Speaking Society!
Click here to connect with us on Facebook.