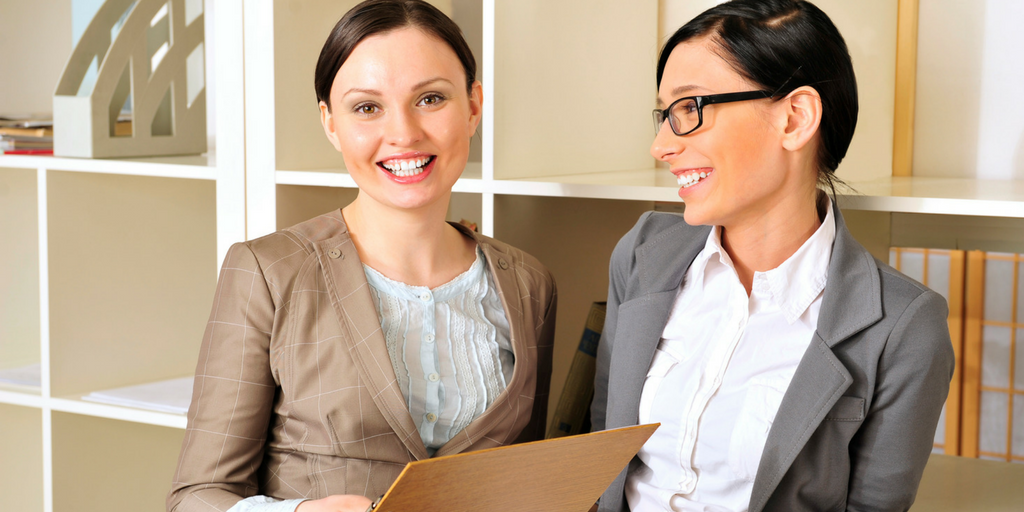 To make the most out of your opportunity to appear as a guest on a podcast, you must prepare in advance for your interview. You need a bio, the right equipment, and enough practice to have a natural conversation with the host. You can learn more about preparing for a podcast here.
One important way to prepare for your interview is to craft a few talking points ahead of time. These are the phrases and statements most important to you that you want to make sure you say in some way during the course of the interview. They are the things you want the audience to take notice of and remember long after the podcast airs.
To craft your talking points, decide on about three things that are most important to you for the audience to remember. If they could only know three things about you or your business, what would they be?
Write those out, each one separately.
If you are having trouble thinking of what to write, answer these questions for ideas:
1. Why did you get started?
2. How did your business come about?
3. What is most important to you in business?
4. What results do you help your clients achieve?
5. Do you have a specific story of client success? If so, tell it.
After you have your three most important ideas written down, say them out loud like you are explaining them to a total stranger. Say them in a way that most makes sense and that flows naturally. Once you have them how you want them, write them down so you can reflect on them again before your podcast interview.
Those are your talking points. Those are the items you want to make sure you include during your interview at some point. When it seems natural to include those in your answer, do so.
Having talking points prepared in advance helps you know what to say, and they keep you on track. They also ensure that you are including in this interview the things that are most important to you and your business.
If you'd like help crafting your talking points for a podcast interview, click here to learn more about all the ways I can help.