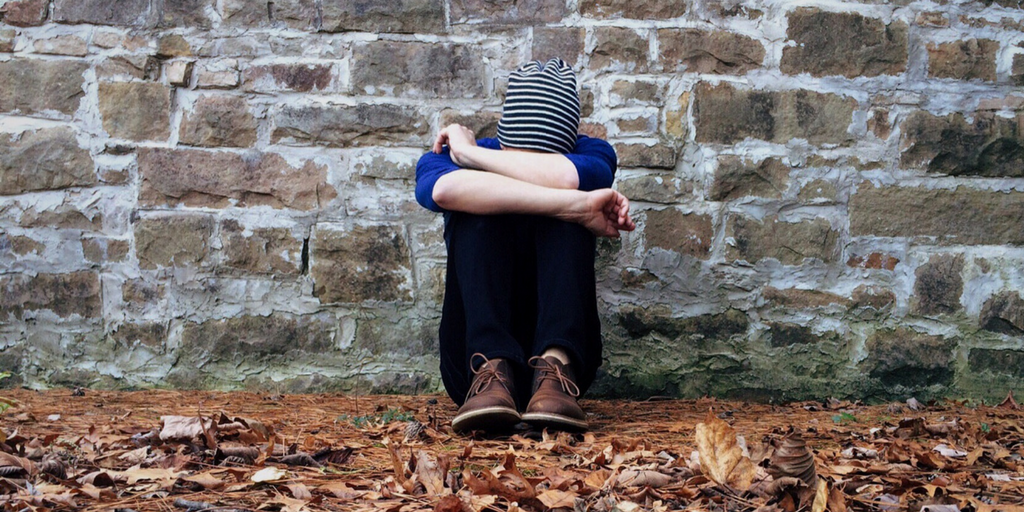 Our daughter, Marin, recently needed a very minor oral surgery. It was so minor I'm not even sure it's actually considered surgery. It was more like a minor procedure, really.

But for an 8-year-old who hates needles, it seemed more like it would be the end of the world.

She knew three weeks ago that this procedure was scheduled. So, for three weeks she waited for the big day. She had three VERY long weeks to think about it and stew on it.

The actual procedure lasted a whopping 10 minutes. Not even kidding.

The three-week lead-up to those 10 minutes was WAY worse than the procedure itself.

Isn't life much like that?

When we know something will be painful or scary, we build it up in our minds. It grows until it's something larger than life and out of control. 

It's that way with surgical procedures, and it's that way with unresolved conflict, too.

Think about it-- when there is tension between you and someone else, time moves slowly. You repeat every moment of your last conversation over and over in your mind. You dwell on it.

It becomes all-consuming.

But when you take 10 minutes to resolve it, it's over. Done. 

And much like after a surgical procedure, healing can begin.

If you have unresolved conflict with someone, create a strategy to resolve it. Don't let the lead-up grow out of control. Take the bull by the horns and initiate the resolution.

It seriously might only take 10 minutes.

If you aren't sure where to start, begin with an apology. A sincere one. Whether you're totally at fault or not. 

From there, explain how you'd like to proceed. End with "I'd really like to resolve this with you."

Don't let the lead-up continue. End it as quickly as possible. It may only take a whopping 10 minutes.