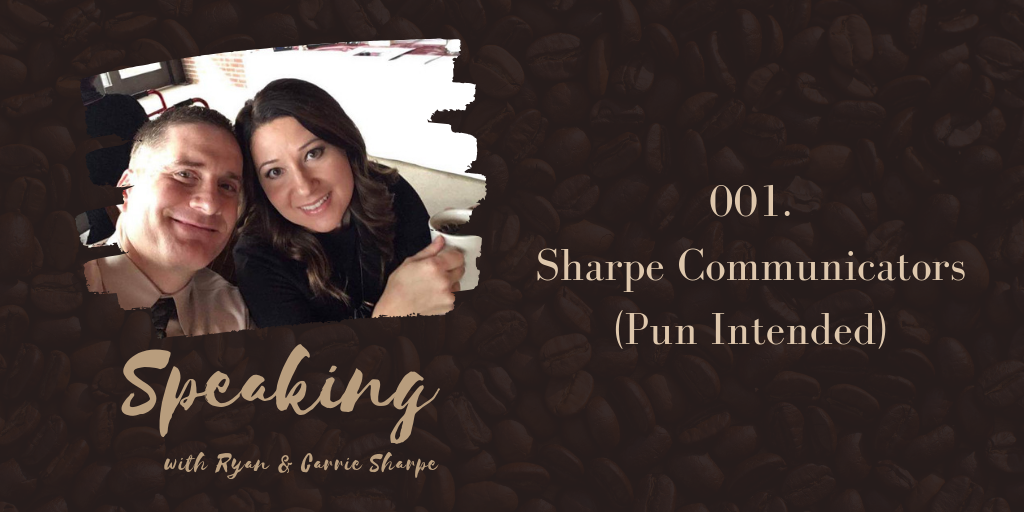 In this conversation, we talk about what it means to be a good communicator. You'll hear why Ursula the Sea Witch is important (seriously!), why Toby Keith gets it right, and why being Sharpe (pun intended!) is crucial to communication success.

For exclusive extras, LIVE chats with Ryan and Carrie, and communication resources you won't find anywhere else, click here to join the Speaking Society!

Click here to connect with us on Facebook.