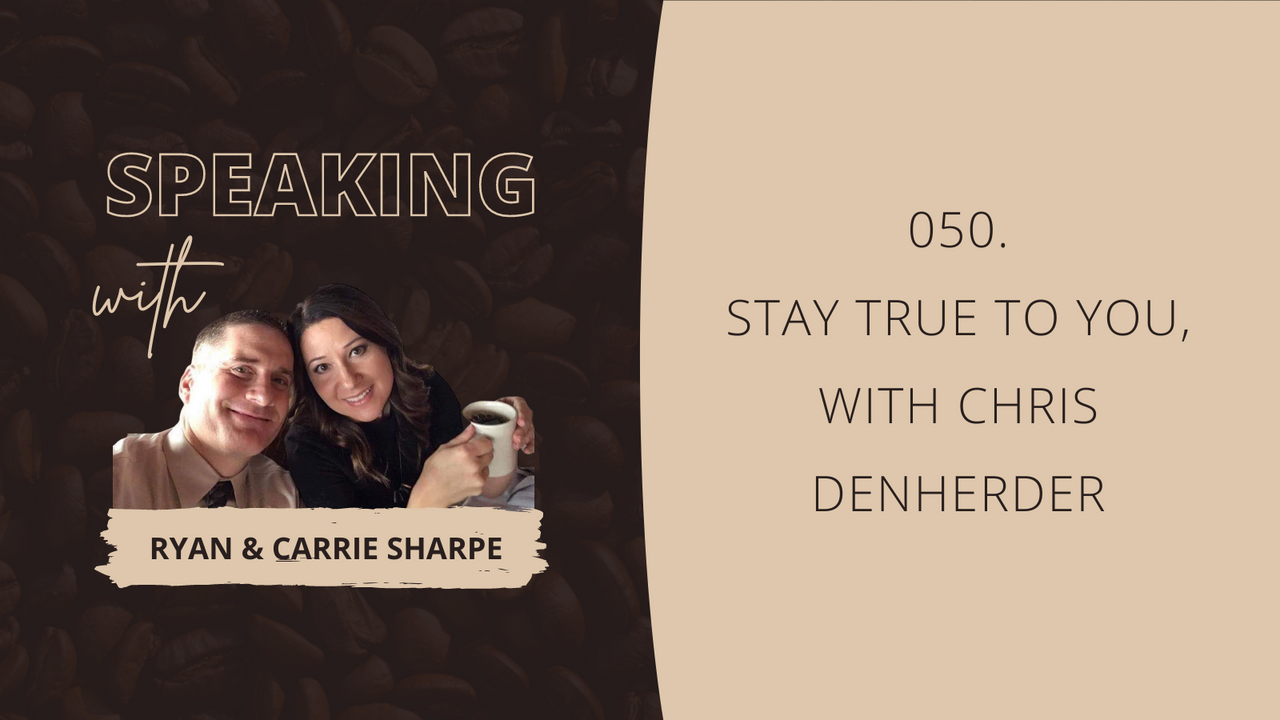 In this conversation, Chris DenHerder shares why it's important to communicate in an authentic way. He talks about keeping the humanity and emotion in communication, even in professional settings, to develop connections.
Chris DenHerder is the Business Development Lead at E3M Solutions where he oversee the sales and business development as well as the people development. He ensures the organization is leading the industry with communication while their innovative solutions are making a positive human impact. Passionate about sustainability, Chris shares the organizations story helping to make business more financially sustainable and environmentally responsible. His background in communication and sales has developed into an organization shift where he leads not only the outbound communication but also the internal communication within the organization as well. Their employee first focus has turned them into one of the fastest growing firms in Michigan, where they hope to continue to push sustainability across the state. When he's not with his professional team, Chris is with his own Fab Four team adventuring with his wife, Amy, and two kids, Baize and Norrona. They are regularly exploring the Mitten State on foot or on bike any chance they get.
Connect with Chris:
LinkedIn: https://www.linkedin.com/in/christopher-denherder-a67bab117
Website: https://www.e3msolutions.com/
For exclusive extras, LIVE chats with Ryan and Carrie, and communication resources you won't find anywhere else, click here to join the Speaking Society!
Click here to connect with us on Facebook.