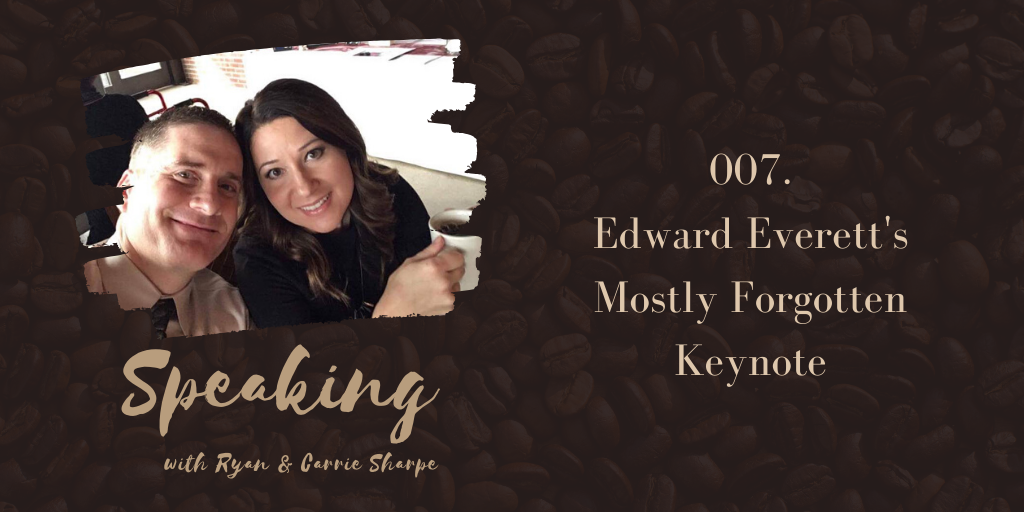 In this conversation, we talk about both versions of the Gettysburg Address: the famous one, and the lesser known one. You'll learn why less is more sometimes and how to make a powerful impact with your words with every speaking opportunity.
Read Lincoln's Gettysburg Address at http://www.abrahamlincolnonline.org/lincoln/speeches/gettysburg.htm.
Read Edward Everett's Gettysburg Address at https://voicesofdemocracy.umd.edu/everett-gettysburg-address-speech-text/.

For exclusive extras, LIVE chats with Ryan and Carrie, and communication resources you won't find anywhere else, click here to join the Speaking Society!
Click here to connect with us on Facebook.