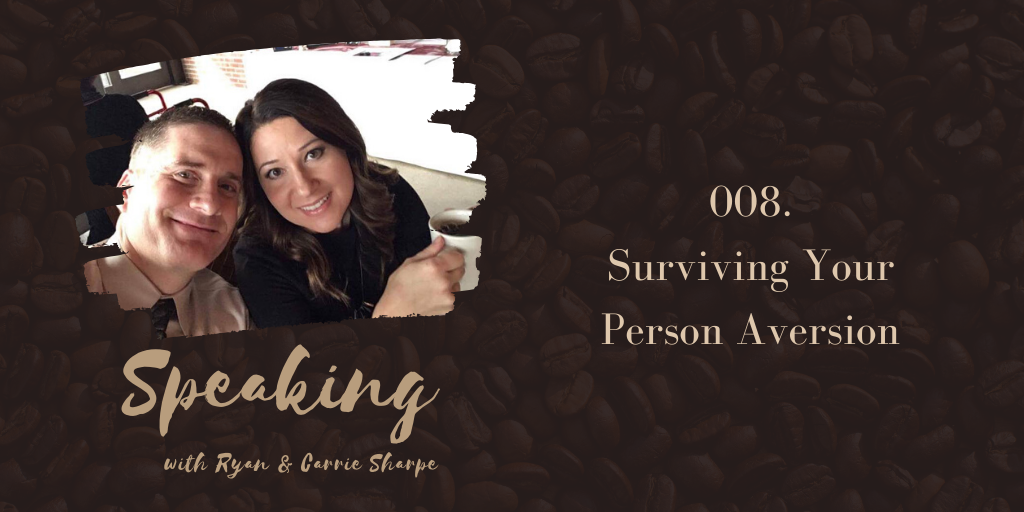 In this conversation, we discuss how to handle those relationships you just can't seem to make work. As with certain foods, there are certain people we have aversions to. You'll discover how to survive when it happens.
This conversation is caffeinated by Jenni Schubring, Life Coach and Speaker. Learn more at www.jennischubring.com.
For exclusive extras, LIVE chats with Ryan and Carrie, and communication resources you won't find anywhere else, click here to join the Speaking Society!
Click here to connect with us on Facebook.