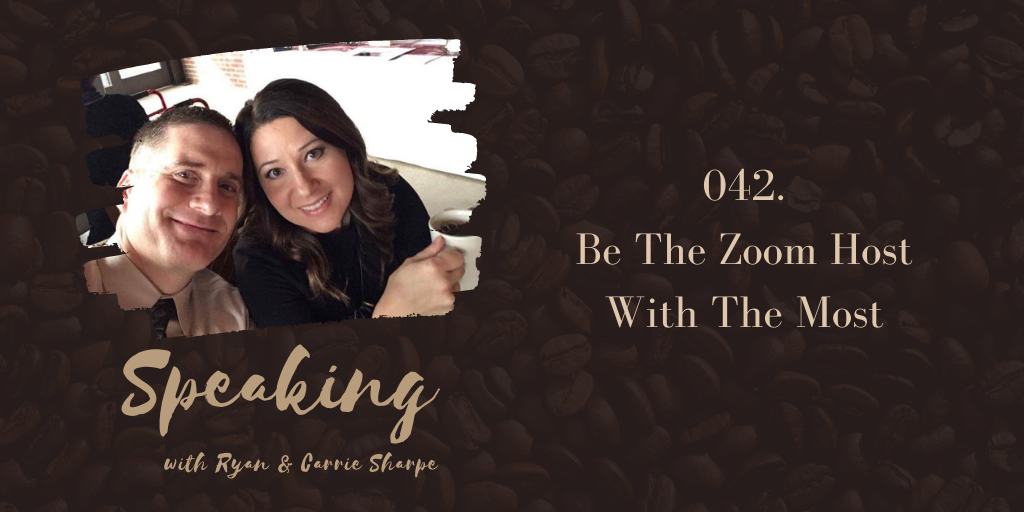 In this conversation, we share a fail-safe plan for hosting Zoom calls that are exciting, engaging, and effective. Follow our simple strategy, and you'll have happy viewers who are eager to hop on your Zoom calls!
During our conversation, we referenced the following article:
Stop Tormenting Your Online Audience with Slides
For exclusive extras, LIVE chats with Ryan & Carrie, and communication resources you won't find anywhere else, click here to join the Speaking Society! Your first month of membership is free!
Click here to connect with us on Facebook.