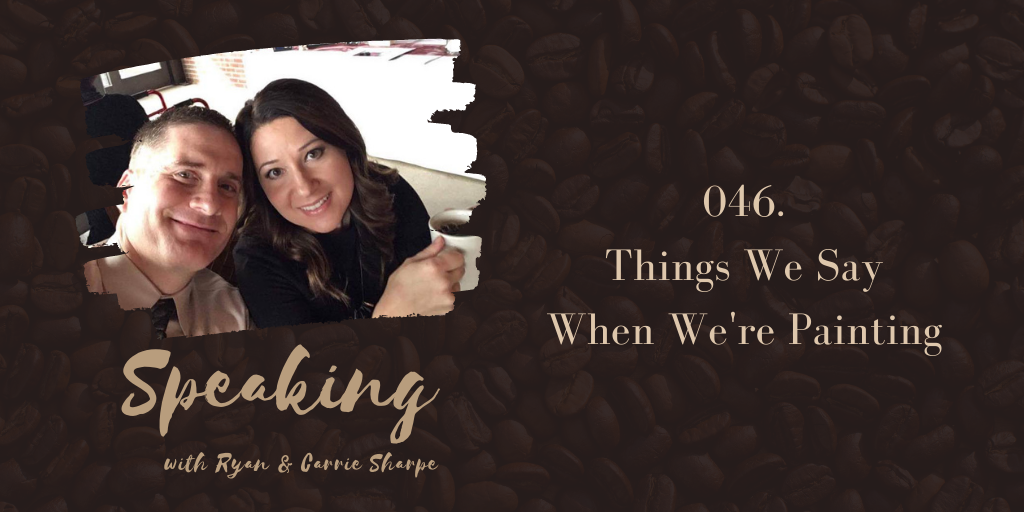 In this conversation, we recount painting projects that led to communication derailment. You'll discover ways to overcome communication issues in the midst of challenges, struggles, and seemingly harmless activities like painting.
For exclusive extras, LIVE chats with Ryan and Carrie, and communication resources you won't find anywhere else, click here to join the Speaking Society!
Click here to connect with us on Facebook.