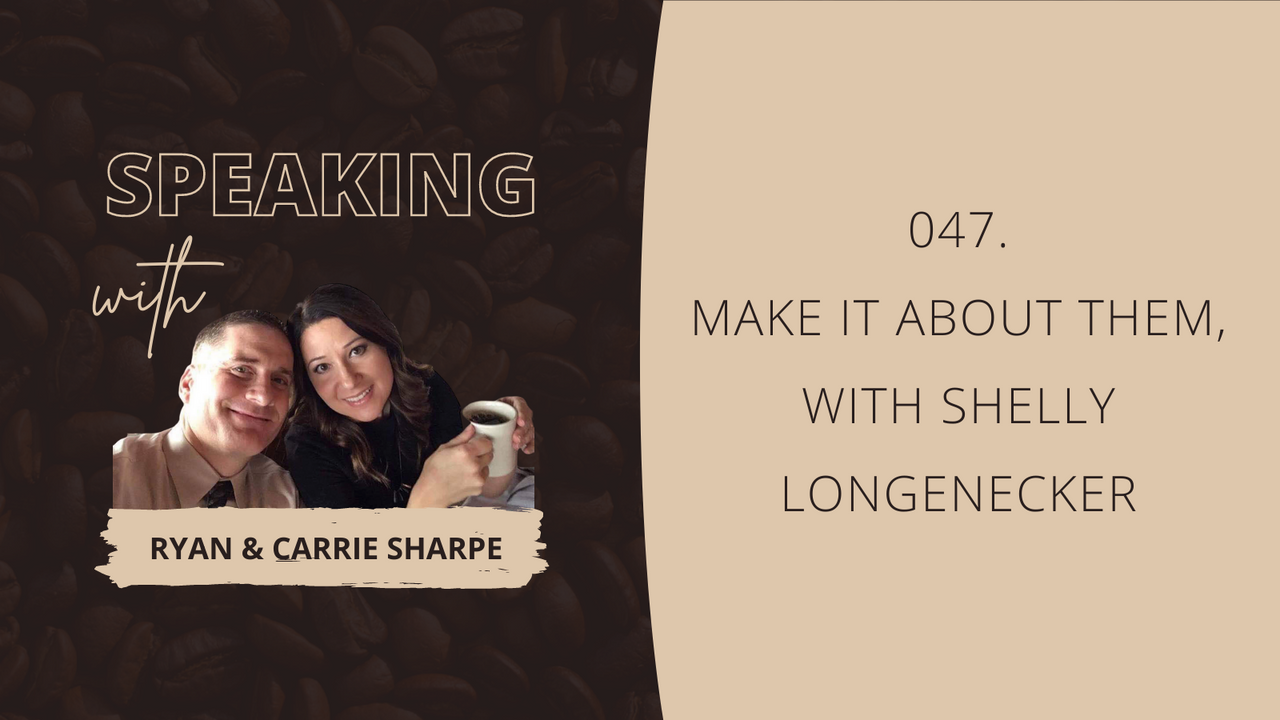 In this conversation, we kick off our Communication Foundation Series with Shelly Longenecker, who teaches us that the basis of effective communication is making it all about the other person.
Shelly Longenecker is a wife, mother of 4, author, and founder of Dinner for a Dollar. When her son was diagnosed 10 years ago with several food allergies, she felt completely overwhelmed, believing the myth that she had to spend a fortune on food and all day in the kitchen to feed her family safe, whole foods. She couldn't find anything on the market that taught her how to eat a frugal, simple, allergy-friendly whole food, veggie-forward diet, so she created her own system that ticked all these boxes and turned it into a book to share with you. Shelly is the founder and author of Dinner for a Dollar where she explains how she feeds her family a simple, allergy-friendly, whole food diet with loads of fruits and veggies for $1 per person per meal...and how to do it in about 15 minutes, Monday-Friday. Dinner for a Dollar isn't just a book, it's a whole system, complete with detailed action points to follow along so you can start saving time and money on food right away. To find out more, visit DinnerforaDollar.co and be sure to follow her at facebook.com/dinnerforadollar.
For exclusive extras, LIVE chats with Ryan and Carrie, and communication resources you won't find anywhere else, click here to join the Speaking Society!
Click here to connect with us on Facebook.