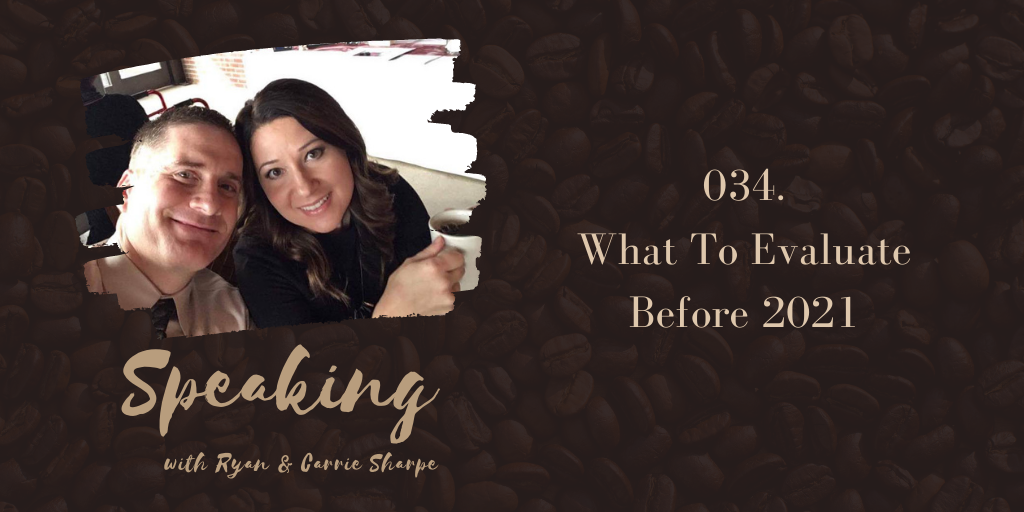 In this conversation, we explain the three aspects of communication that you need to evaluate before making plans for 2021. Listen in to learn how to analyze this year in order to prepare for next year.
For exclusive extras, LIVE chats with Ryan and Carrie, and communication resources you won't find anywhere else, click here to join the Speaking Society!
Click here to connect with us on Facebook.