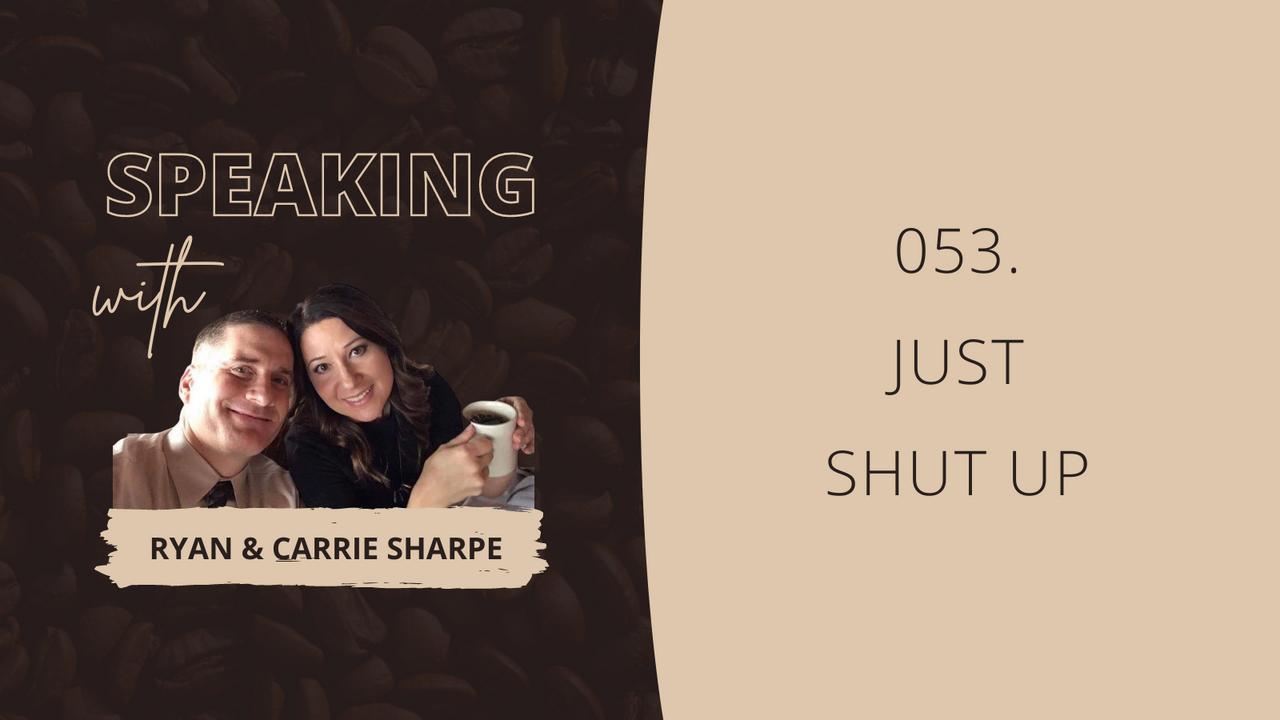 In this conversation, we discuss the current vibe of vitriol online and encourage listeners to be intelligent and kind (or, in the alternative, to just shut up).
For exclusive extras, LIVE chats with Ryan & Carrie, and communication resources you won't find anywhere else, click here to join the Speaking Society! Your first month of membership is free!
Click here to connect with us on Facebook.