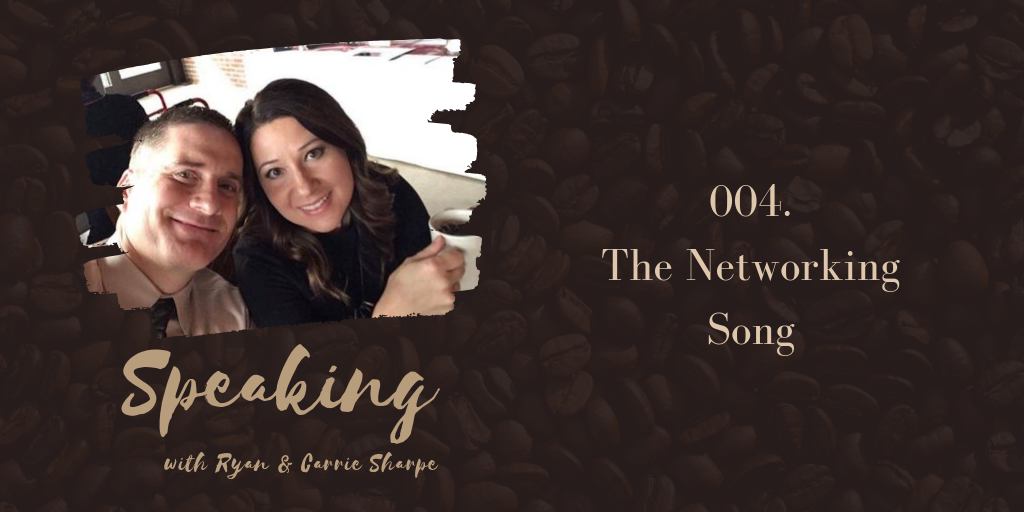 In this conversation, we chat about a song by Ed Sheeran and Justin Bieber that describes exactly what a networking event is like for most people. Listen in to hear our thoughts on what networking really should be like!

For exclusive extras, LIVE chats with Ryan and Carrie, and communication resources you won't find anywhere else, click here to join the Speaking Society!
Click here to connect with us on Facebook.