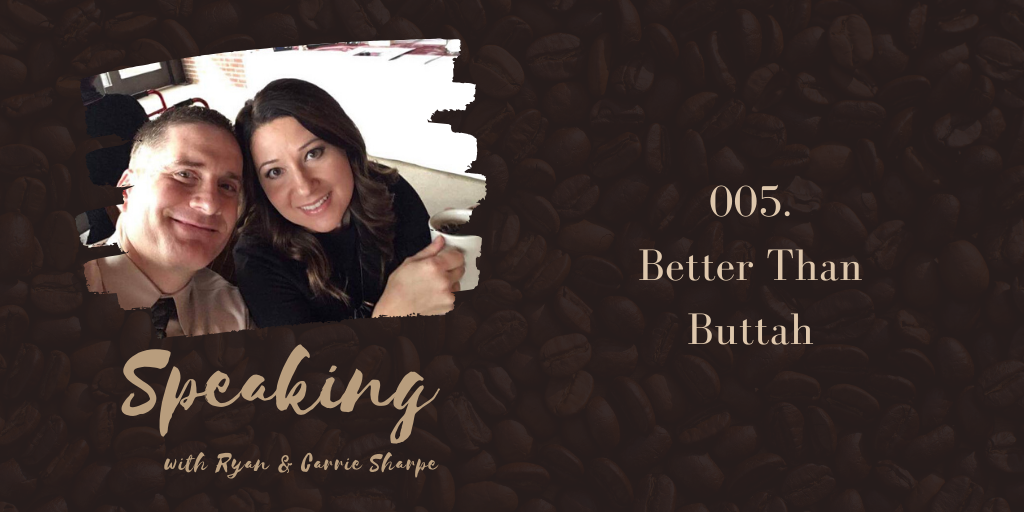 In this conversation, we um, uh, talk about ways to overcome filler words and verbal ruts. You'll find out which words and phrases we overuse, and you'll discover what's better than buttah!

For exclusive extras, LIVE chats with Ryan and Carrie, and communication resources you won't find anywhere else, click here to join the Speaking Society!
Click here to connect with us on Facebook.