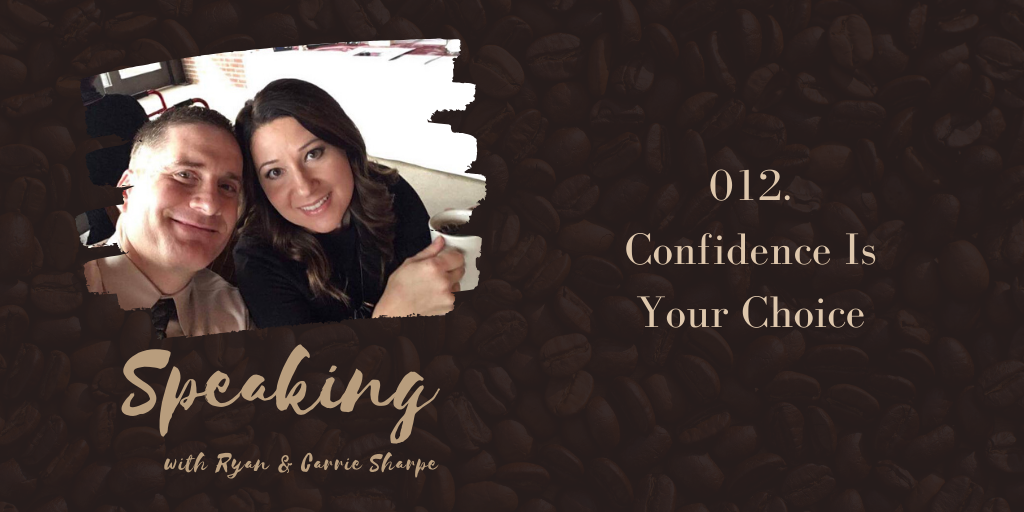 In this conversation, we chat about how to choose the speaking format that gives you the most confidence. You'll learn which speaking formats may be the best option for you and why you don't need to worry about the formats that aren't.
For exclusive extras, LIVE chats with Ryan and Carrie, and communication resources you won't find anywhere else, click here to join the Speaking Society!
Click here to connect with us on Facebook.