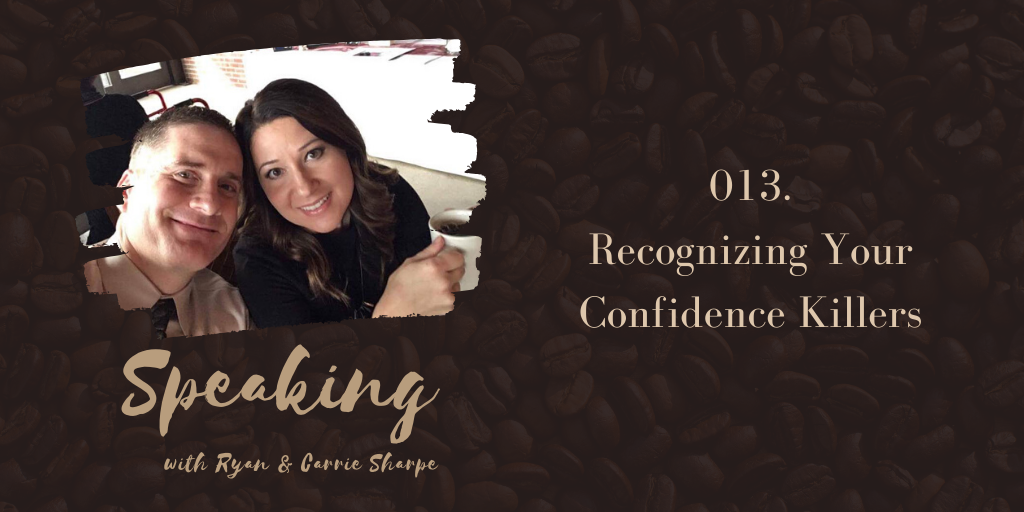 In this conversation, we talk about those things that kill your confidence and how to stop them dead in their tracks. You'll discover where your lack of confidence comes from, and you'll learn ways to gain confidence.
For exclusive extras, LIVE chats with Ryan and Carrie, and communication resources you won't find anywhere else, click here to join the Speaking Society!
Click here to connect with us on Facebook.