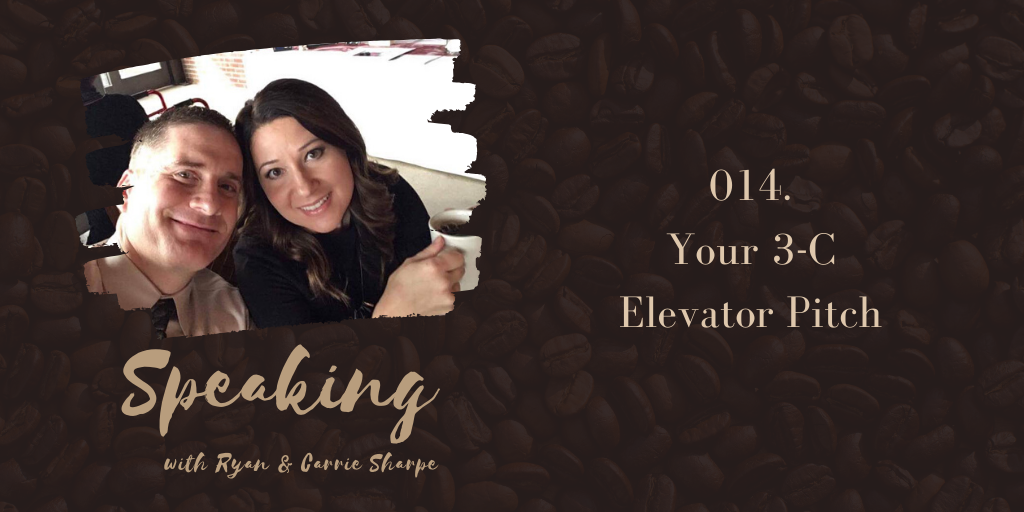 In this conversation, we discuss how to answer the question "What do you do?" most effectively. Your answer is your elevator pitch, and we share the essential elements to include.
For exclusive extras, LIVE chats with Ryan and Carrie, and communication resources you won't find anywhere else, click here to join the Speaking Society!
Click here to connect with us on Facebook.