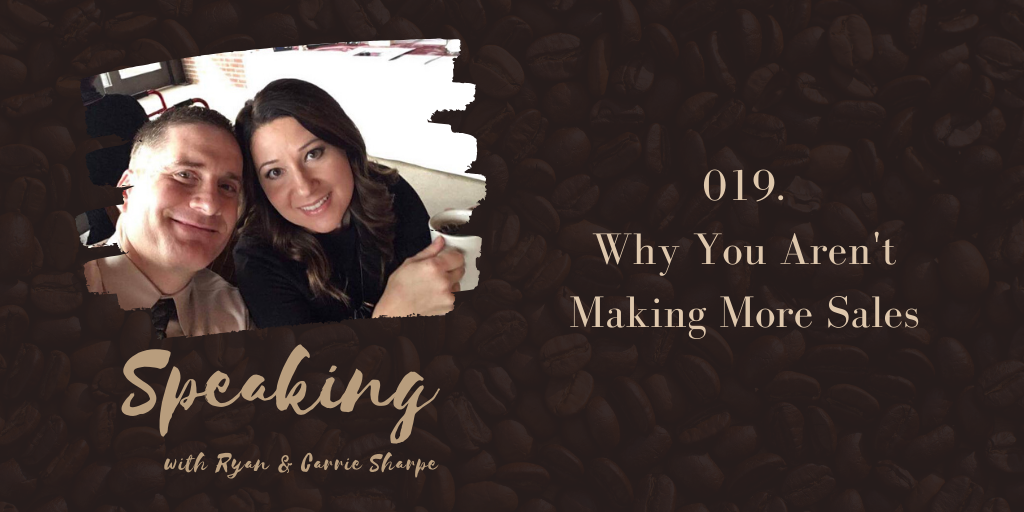 In this conversation, we share the main reasons sales fail. Regardless of your industry, if you desire to make more sales, listen to this conversation to discover the one thing you absolutely must do in your next sales meeting.
For exclusive extras, LIVE chats with Ryan and Carrie, and communication resources you won't find anywhere else, click here to join the Speaking Society!
Click here to connect with us on Facebook.