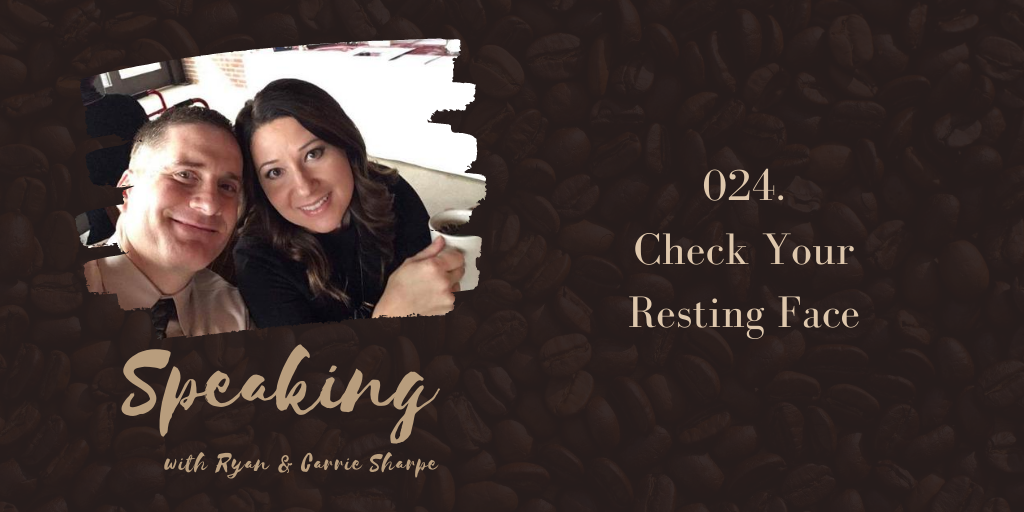 In this conversation, we talk about nonverbal communication like body language. You'll hear why it's important to know what your body is saying, and you'll learn how to make sure your physical message lines up with your verbal message.
For exclusive extras, LIVE chats with Ryan and Carrie, and communication resources you won't find anywhere else, click here to join the Speaking Society!
Click here to connect with us on Facebook.