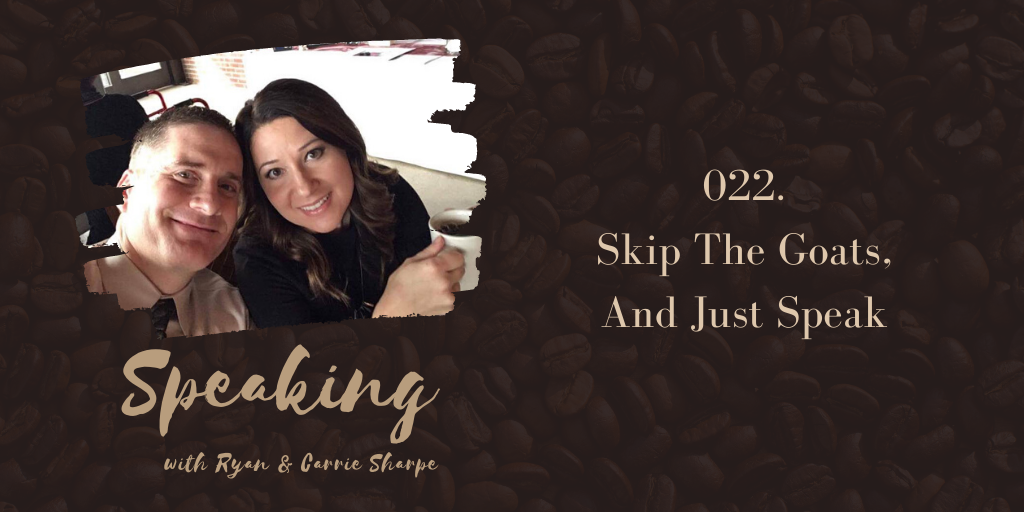 In this conversation, we talk about how the use of props, slides, and other extras can either enhance a speech or become total distractions. You'll learn how to determine which extras to use and which to leave out to keep your speeches simple and effective.
For exclusive extras, LIVE chats with Ryan and Carrie, and communication resources you won't find anywhere else, click here to join the Speaking Society!
Click here to connect with us on Facebook.