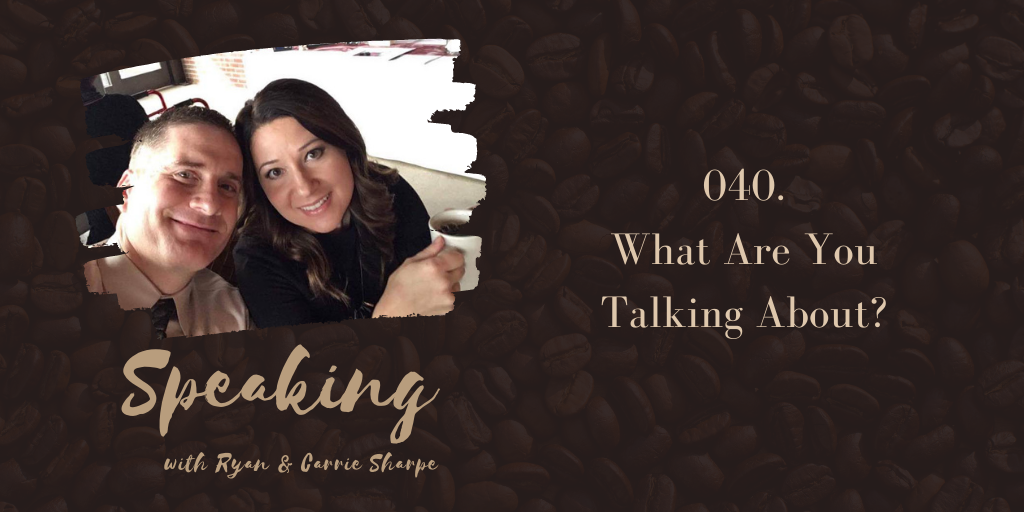 In this conversation, we explain how to choose which topics are most relevant for your audience right now. Listen in to learn which three simple questions to ask yourself to brainstorm your best speaking topics for the year ahead!
For exclusive extras, LIVE chats with Ryan & Carrie, and communication resources you won't find anywhere else, click here to join the Speaking Society! Your first month of membership is free!
Click here to connect with us on Facebook.