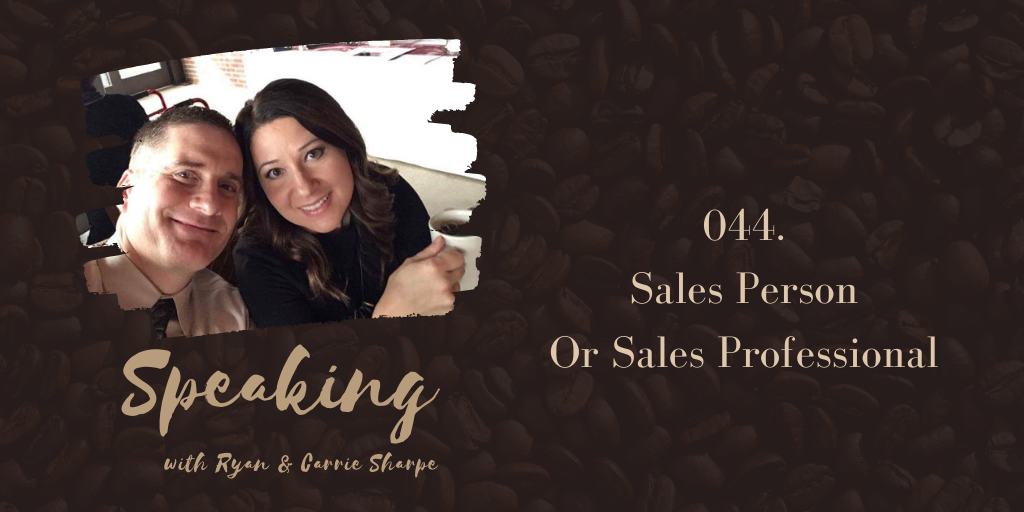 In this conversation, we explore what's wrong with "full-contact sales" and what you can do to sell in a way that is professional and productive. We talk about why aggressive tactics don't work and why the goal of sales should be to solve the buyer's problem.
For exclusive extras, LIVE chats with Ryan & Carrie, and communication resources you won't find anywhere else, click here to join the Speaking Society! Your first month of membership is free!
Click here to connect with us on Facebook.